Earn $199 Everyday. Join Our Affiliate Program Today!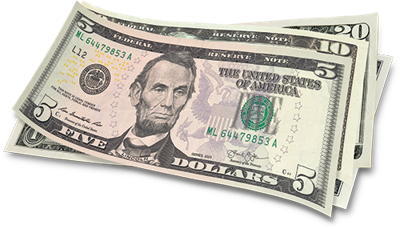 Did you know that you can earn $199 every time you recommend our website design services to other people and they make a purchase on creativeyadley.com as a result of your recommendation?

Yes, it's true.
You'll earn $199 for every website sale made through your unique affiliate link.
The funny thing is, you are already signed up.
From the minute you became a creativeyadley.com client you have had a referral link in your client area
(I bet you didn't know that did you?)

That's a shame because you have been sitting on money all this while. But, it's never too late to make a dollar, so we've got you.
You can share your affiliate link on your social media or anywhere else you like in order to direct your visitors to our website.

If a visitor clicks on your link and makes a website purchase on creativeyadley.com, you will get your payment instantly.
Your affiliate link has a 3-month cookie tracking period. This means even if someone clicks your affiliate link but doesn't buy right away, you'll still get your commission if they make a purchase within 3 months.
Here Is Where You Can Promote Your Affiliate Link:
Blog content and reviews.

Product tutorials.

YouTube videos.

Banner ads.

Social media posts.

Email marketing messages.

Digital products (i.e. eBooks, online courses).
Your possibilities are endless. Why limit yourself?
Click the green button below to view your affiliate link and start sharing it to make money.
Friday, January 22, 2021