We are super excited to present to you this one-pager entitled 'Notary Services.' It is a very clean and straightforward Ready-Made Website crafted with notary public services in mind. We gave our best to cover all aspects of your notary practice: document/form downloads option, the most useful services, and your clients` testimonials. However, while covering the specific aspects of the notary vocation, this beautiful Ready-Made Website can be easily customized for various different professional fields that include law offices, accounting firms, and consulting businesses.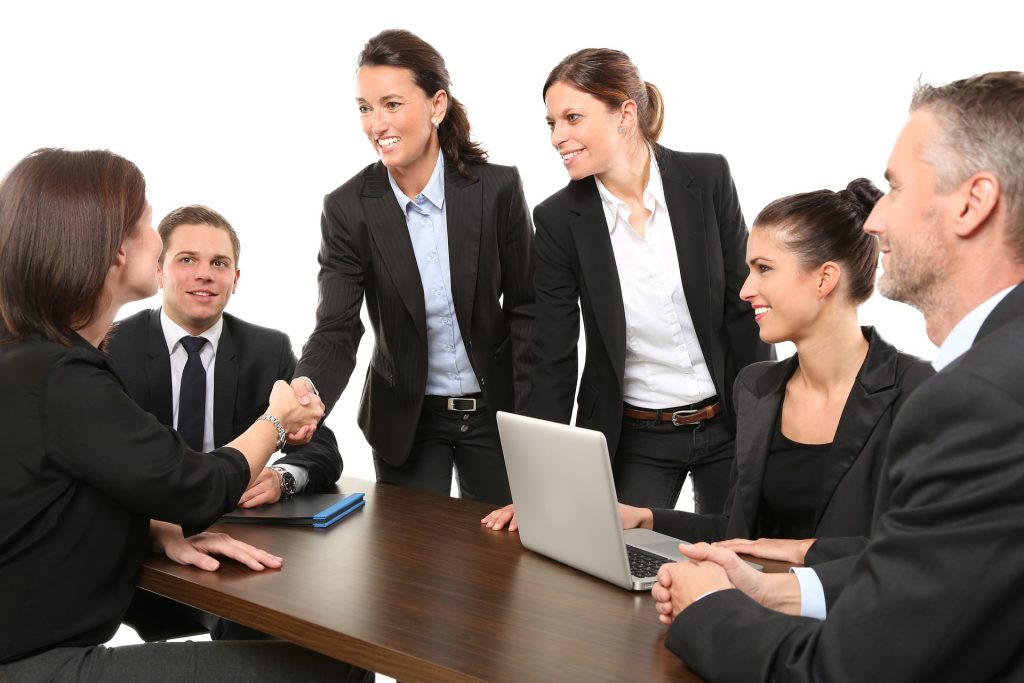 With the help of Elementor Page Builder that is installed on this site, you will be able to add content easily or create additional pages from scratch with no coding knowledge. Just use the intuitive drag & drop interface.
Ready To Launch
This website is already fully designed and ready to launch. You simply need to replace the dummy text/information on the website with your business service/product information. Adding your own logo and information will make the website unique to you and your brand. That's it – you are good to go! You can even change the colors and images using the documentation that we will provide you with when we complete setting up your website domain and hosting.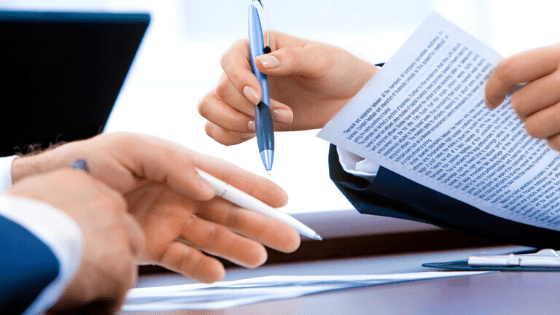 Hate The Idea of D.I.Y?
If you would like us to add your business logo and service/product information so that the website is unique to you and your brand, we would be very happy to do so for an extra fee. Just add the customization option on checkout. What are you waiting for? Grab this beauty now before the price goes up again in a few hours.