Service Providers is a Ready-Made website created specifically for service providers. It includes elegant pre-designed pages that can be used for various purposes.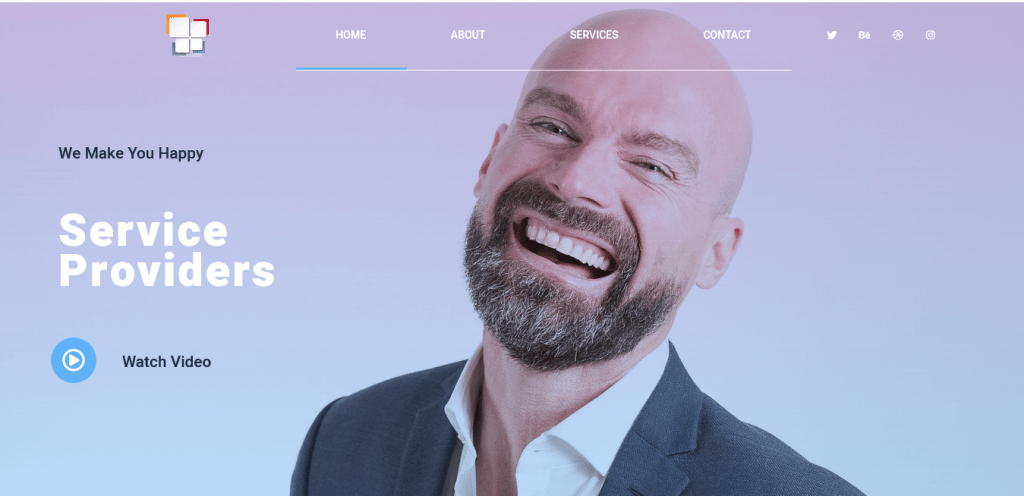 If you are planning to create a highly functional web site for your service business, this Ready-Made Website is going to be the best time-saving and cost-effective solution for you. It is also very easy to customize fits perfectly on various displays and resolutions from regular desktop screens to tablets, iPads, iPhones and small mobile devices.
Ready To Launch
This website is already fully designed and ready to launch. You simply need to replace the dummy text/information on the website with your business service/product information. Adding your own logo and information will make the website unique to you and your brand. That's it – you are good to go! You can even change the colors and images using the documentation that we will provide you with when we complete setting up your website domain and hosting.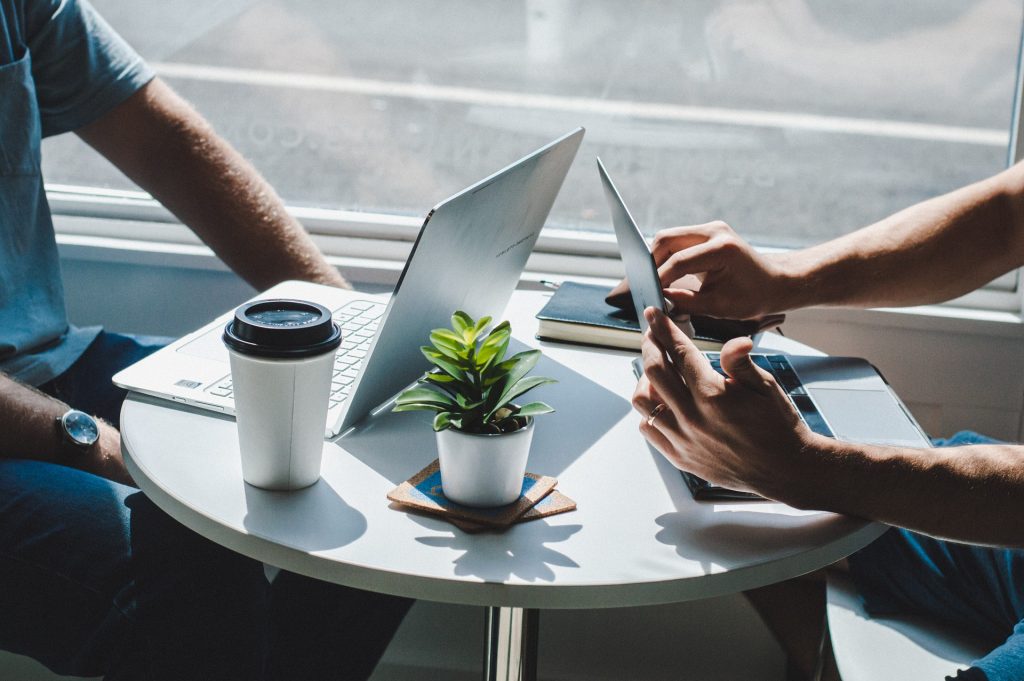 Hate The Idea of D.I.Y?
If you would like us to add your business logo and service/product information so that the website is unique to you and your brand, we would be very happy to do so for an extra fee. Just add the customization option on checkout. What are you waiting for? Grab this beauty now before the price goes up again in a few hours.