Need a premium landing page that is super easy to set up? Launching a new product? Looking for a classy way to give a freebie and collect leads out of it? Looking for a kick-ass landing page to market your product? Want to start pre-ordering for your product or to collect emails of interested customers?
If your answer is YES to any of the questions above, Then 'Product Giveaway' is exactly what you are looking for. It can be used both digital and physical product marketing purposes
A Game-changer!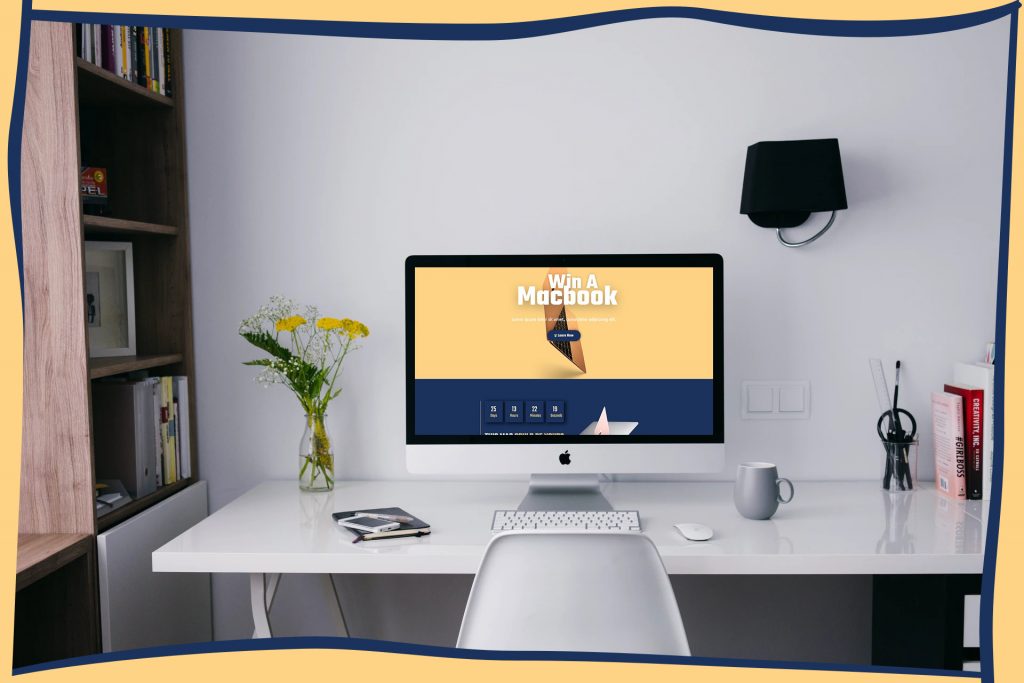 Even if your product is in the development stage, or on a crowdfunding campaign stage, or if you are ready to start selling your product, this super clean landing page will truly be a game-changer for your business.