Get ready to satisfy all of your client's cravings with Candy Good! If you are looking for an all in one solution that will help you effortlessly build a delicious online presence for your Ice Cream, Cake, Candy, Dessert, Smoothie, Juice or Sweets Store then you've come to the right place! Candy Good comes packed with sweet pages that can be easily adapted or extended as per your taste and also with just the right elements that will fit your needs. With an intuitive visual interface, you can make as many layouts as you can imagine.
Fully E-Commerce Integrated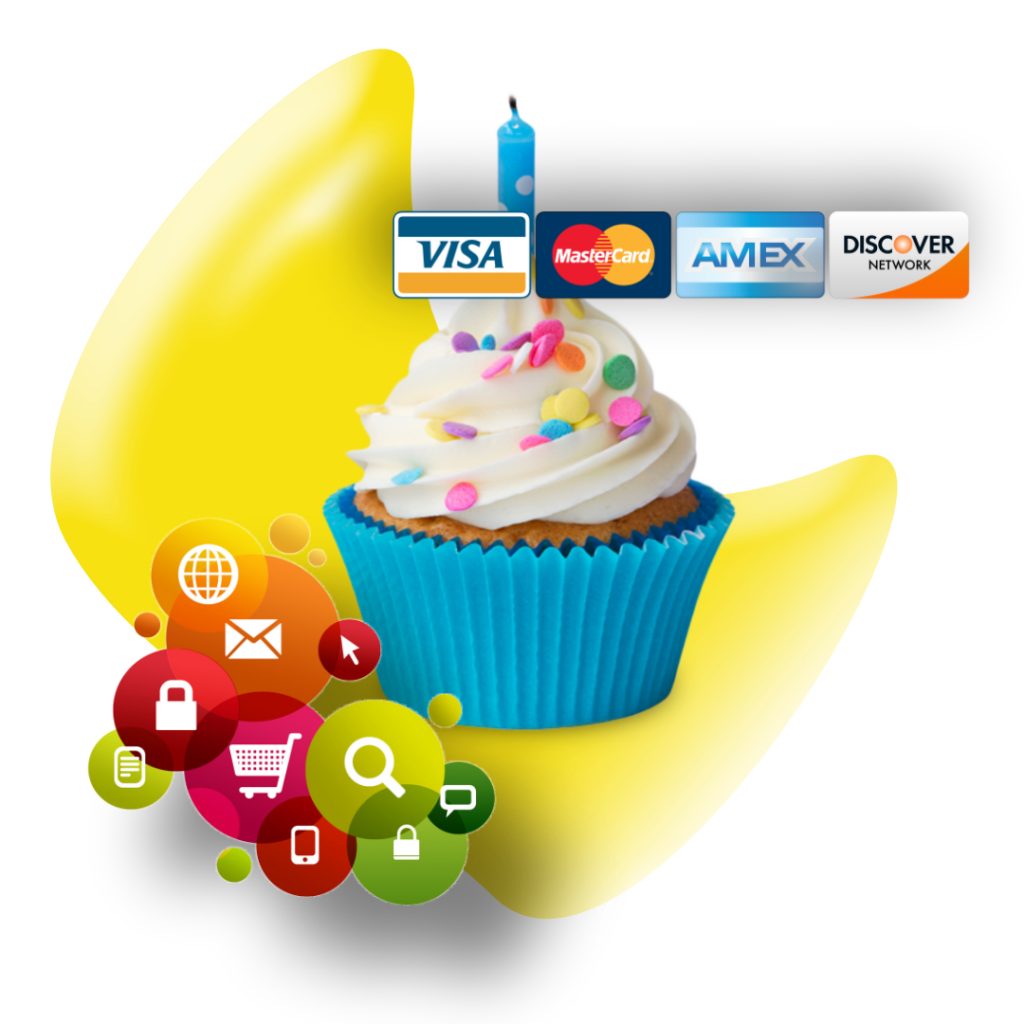 No need to add E-Commerce integration on checkout – this website is fully e-commerce enabled. You can accept payments for your products via a wide variety of methods that include PayPal, Stripe or Cash on Delivery. Your competitors are really going to envy you for having this cute website.