We`ll be honest, over 95% of the credit repair websites out there look quite archaic and uninteresting. But yours doesn't have to be boring too. A modern credit repair business needs a website that will not only bolster its online presence but one that is a fully-functional environment that will attract new customers and business partners.
Here is a Ready-Made Website that we designed to meet and exceed those requirements.
Fully Responsive!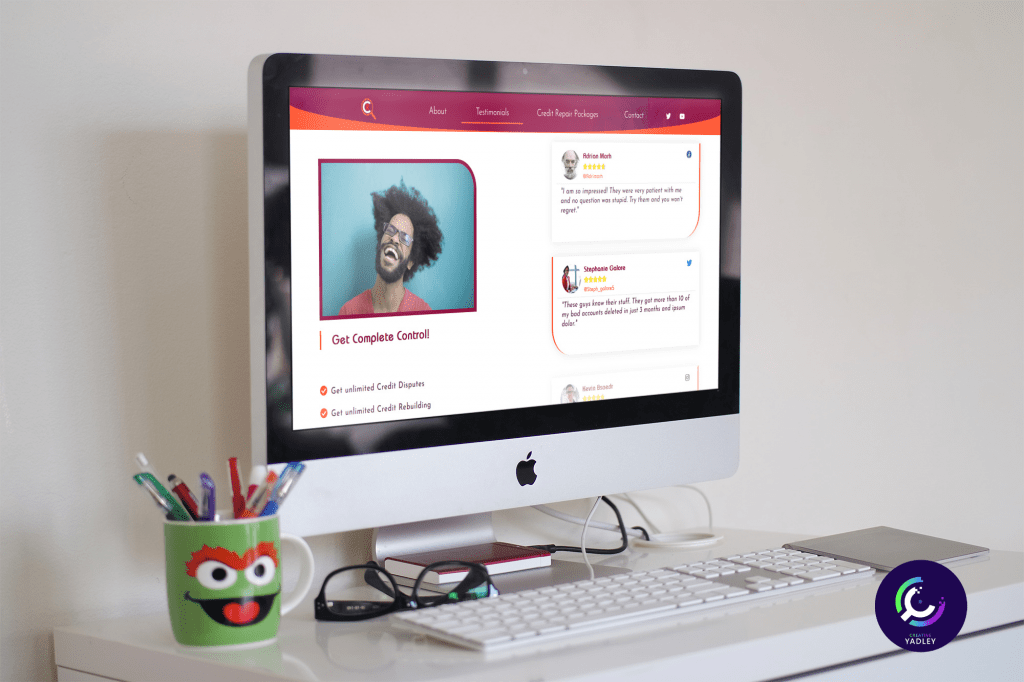 Full responsiveness gives your clients the chance to reach you via any type of device – big screen or small screen. This Ready-Made Website has many other handy functions and options to give you that strong virtual presence for your services. Feel free to check all the features on the preview!