It's always a good time for shopping! 🙂
Welcome to Fashion Store, a true e-commerce fashion shop marvel! A stylish Ready-Made Website packed with everything a modern fashion store can wish for, this Ready-Made website is sure to help you build your own fashion shop or clothing store in a quick and professional manner.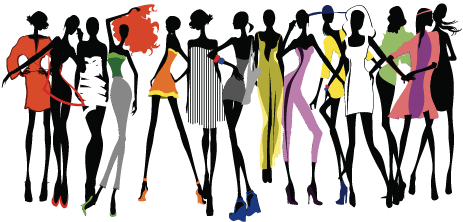 Besides the sleek layout, this beauty also provides you with various shop elements: a user login popup, user dashboard, order tracking, shop cart…and much more. Oh and also, with the stylish mega menu, you will be able to easily create stand-out categories and attract the attention of your visitors. Wait no longer, Get Fashion Store today!