The ability to help individuals and brands maximize their potential or to achieve their objectives is truly exciting and rewarding. But as a coach in today`s highly competitive space, you need a suitably professional and modern online presence. Enter 'Modern Coach' – your ultimate Ready-Made Website designed for business coaches and trainers, individual therapists, psychologists, diet and nutrition consultants, as well as other specialists who need a personal web site.
Blog Enabled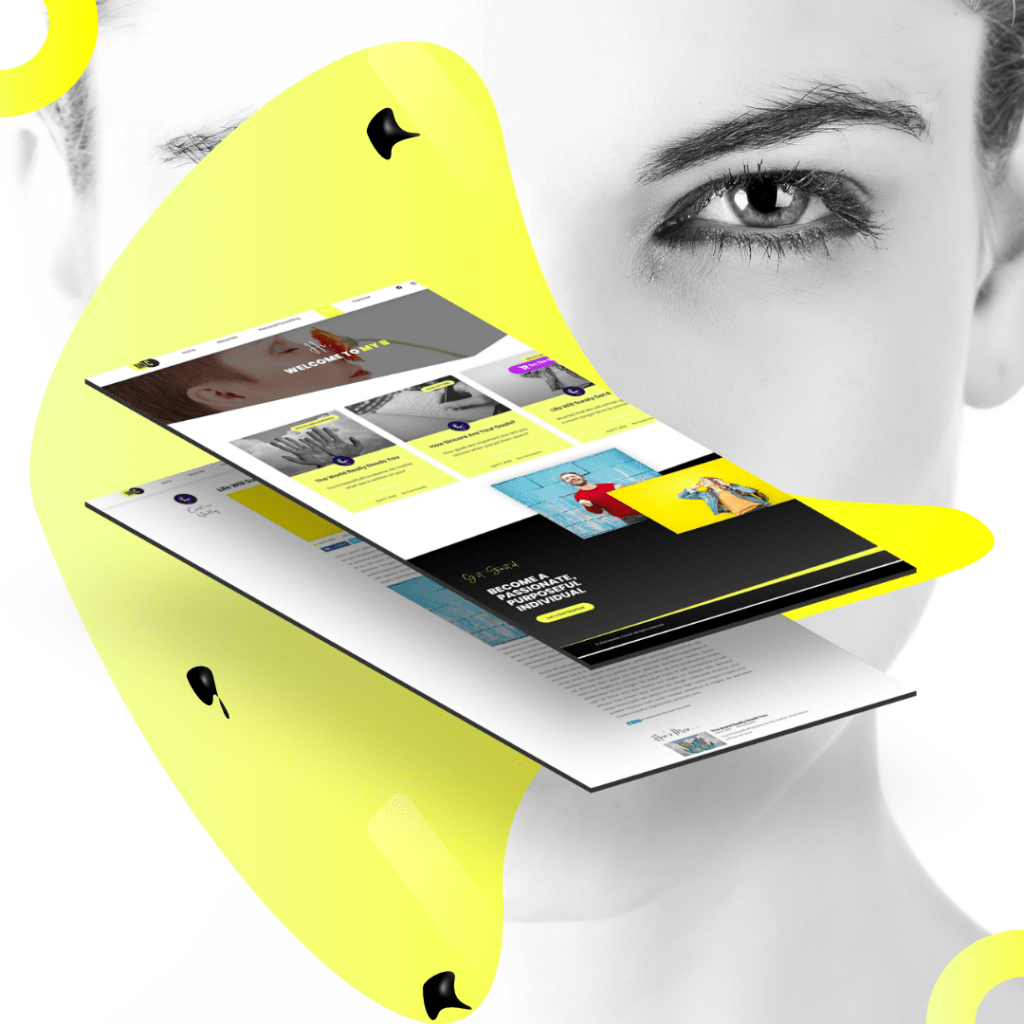 This website is created to showcase your practice and describe your services as a professional. It has a truly modern responsive retina design. Also, it is blog enabled and you can very easily publish and share your insightful articles.
Do More
With 'Modern Coach' you'll be able to further customize the website however you may wish, share all the services you offer, add booking forms and have potential clients fill out questionnaires that will give you the necessary information you'll need during coaching calls.