Thinking of a clean Ready-Made Website that accurately represents your hair business in a professional and modern vibe? This is what you are looking for! We delicately designed this Ready-Made Website after studying the design trends of famous hair specialists, fashion artists, and influencer websites. We are sure that you and your customers will have a seamless experience with your website after using this Ready-Made Website.
It`s Clean and Intimate!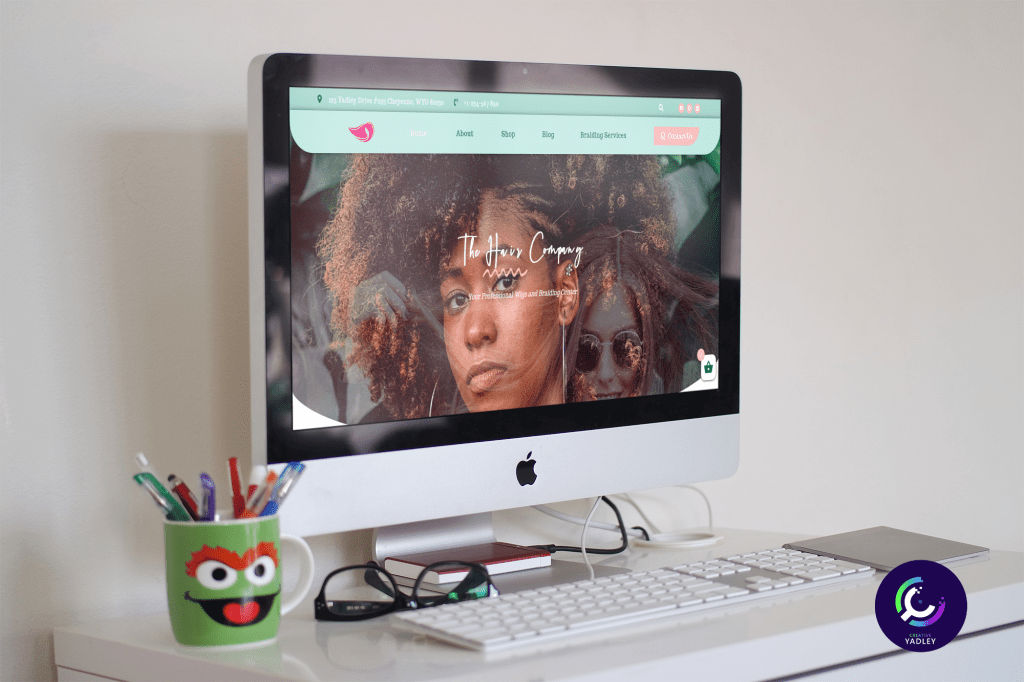 If you are looking for a good Ready-Made Website for beauty and hair salons, this is not the right one for you. But if you are looking for an AWESOME, clean, intimate hair salon website template that your clients will fall in love with at first sight, then this is exactly the one you are looking for.
It is also easily customizable for barber shops, beauty lounges, spas, body treatment centers, and makeup services.