Congratulations on the release of your new book/product! Now, all that`s needed for you is to gain your audience's attention towards your new book/product. Here is an easy way to do it – we present to you this stunning landing page that we are sure will convince your potential customers within the first few seconds. As you can see, it is beautifully crafted to help you drive those sales in numbers.
Bonus Feature: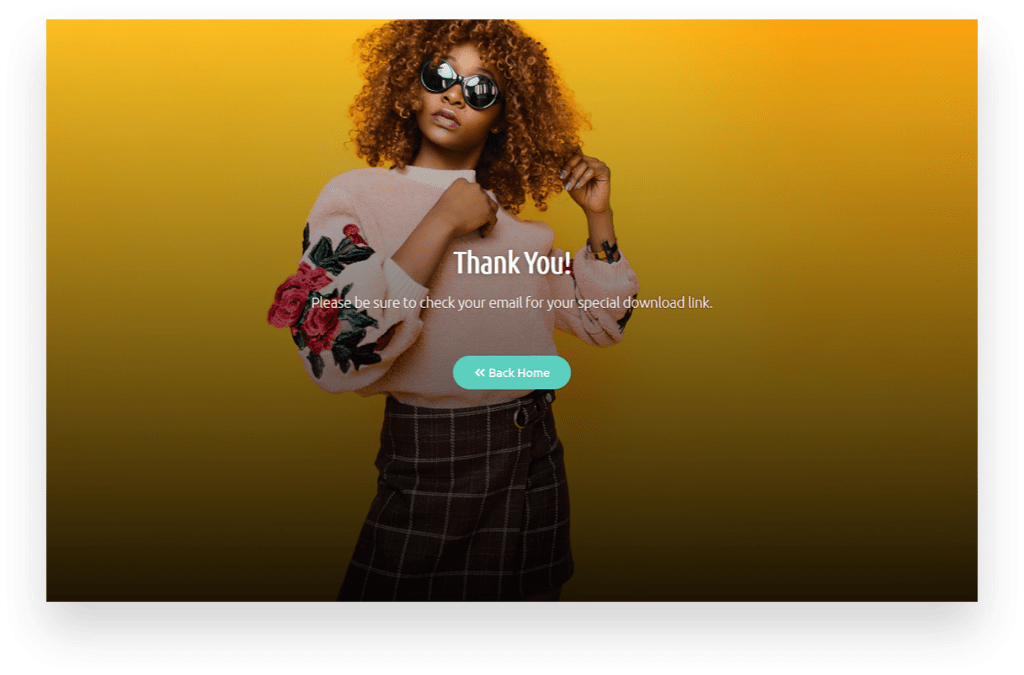 As a bonus feature, we will give you a subscriber Thank You page at no additional cost to you.
A subscriber Thank You page is a page where subscribers are redirected immediately after they submit their information in your opt-in form.