Let`s be honest, politics is a field that is highly competitive. If one is running as a candidate, they obviously require a classy website with reliable functionality. Well, this Ready-Made Website is just the right fit for the occasion. It can also be readily used for any other fundraising activities, candidate profiles and even religious campaigns that require special donation payment options.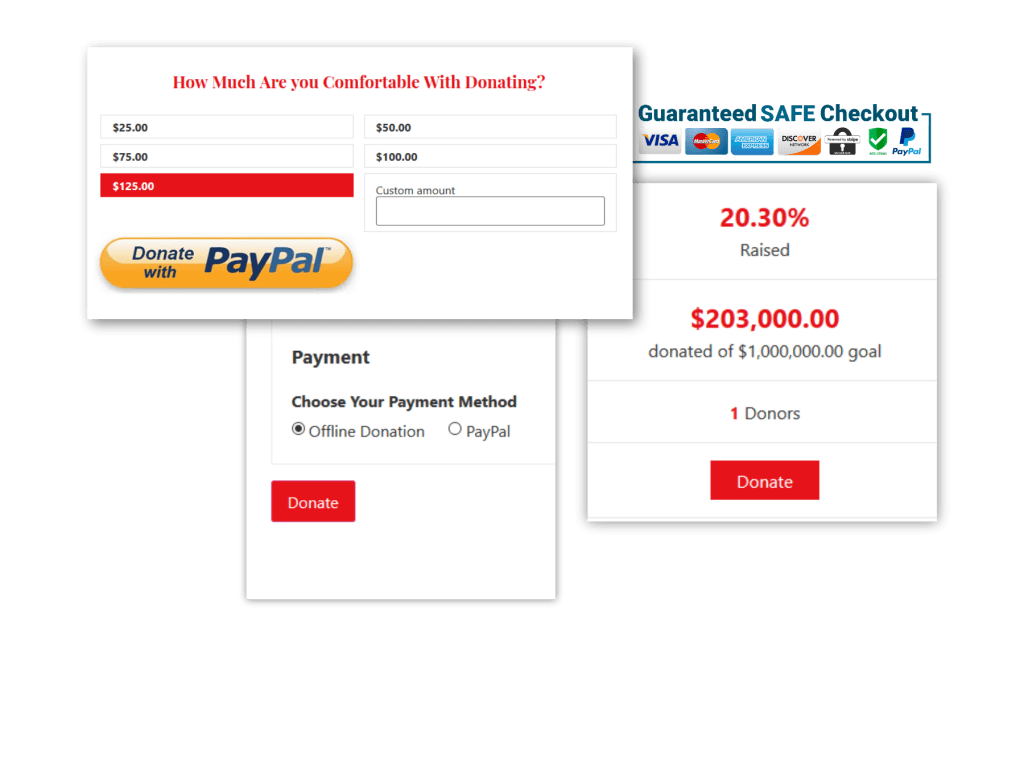 Pick this Ready-Made Website and you've just stepped up the game for your new political campaign, religious campaign or any sort of activism activities. This Ready-Made Website is fully equipped with everything you'll need to easily add more weight and structure to your campaign. You get donation and event pages, strategy pages and much more. Political Candidate is sure to give your political campaign a head start!
This website is already fully designed and ready to launch. You simply need to replace the dummy text/information on the website with your organization/campaign information. Adding your own logo and information will make the website unique to you and your cause. That's it – you are good to go! You can even change the colors and images using the documentation that we will provide you with when we complete setting up your website domain and hosting.
Hate the idea of DIY? If you would like us to add your logo and information so that the website is unique to you and your vision, we would be very happy to do so for an extra fee. Just add the customization option on checkout.